Complimentary Food & Beverages
Wine & Dine
Casino Marina offers a variety of dishes from around the world. The bar provides guests with a large selection of alcoholic and non-alcoholic drinks. The daily buffet and some beverages are complimentary for all playing guests! Please ask one of our staff for more information, we are always happy to help!

Whole Day Buffet
Casino Marina Nampula offers numerous buffets depending on the season and day. From Chinese staples, Indian spices to Traditional Mozambican fare, we got it all! Our Indian dishes give some of Nampala's best Indian Restaurants a run for their money
Al la carte
A curated menu comprising chef specials and guest favorites. This may not be home comfort food but we get pretty close!
Stay Updated
Upcoming Draws
& Payouts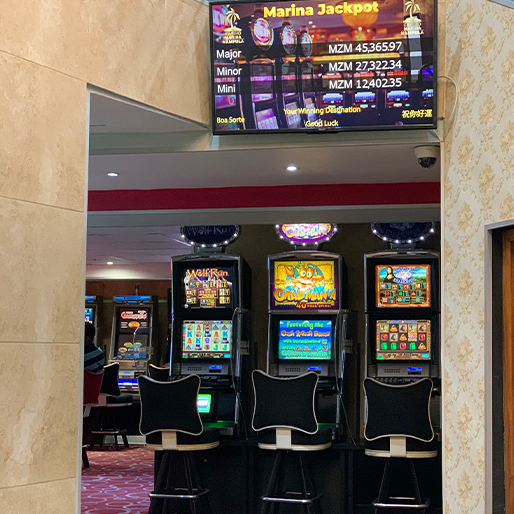 Weekly Turnover
Slots Draw
Casino Marina Table
Grand Draw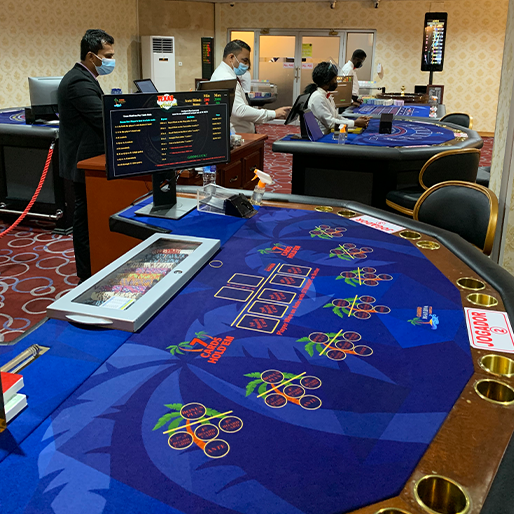 Casino Marina Slots
Mega Draw
Casino Marina
You will always find Casino Marina, Your Winning Destination at up-and-coming major tourist or business hotspots of a nation. Casino Marina Nampula extends the essence of Casino Marina's prestige, captured from the rolling golden beaches of Sri Lanka's shores globally, filling the voracious appetite everyone has for winning. Casino Marina is a registered trademark of Rank Entertainment Holdings' international operations. All rights reserved.
Read More